We operate a business which manages your logistic requirements based on your brief, rather than us selling you a solution which suits us. Sometimes a Euro/Taut Liner is the most appropriate and cost effective solution, other times a large flat-bed or transit van may the best way to go.
Whatever the solution, you'll find us dependable, reliable, competitive and helpful…..and always at the end of the phone, even when the office has closed for the day.
We live and breathe your business for you and we try to carry the burden and worry of managing your delivery, so that you can keep your mind free for more important issues. You will work with a dedicated Cargo Logistics account manager who will manage your logistics from collection to delivery, making it their personal responsibility to manage your cargo every step of its journey.
It's perhaps a little clichéd but we are really nice people.
We are a member of the British International Freight Association (BIFA), the leading body representing the UK International freight services industry. Our membership of BIFA is your guarantee that we trade under a nationally accepted set of Standard Trading Conditions which are backed in the insurance sector.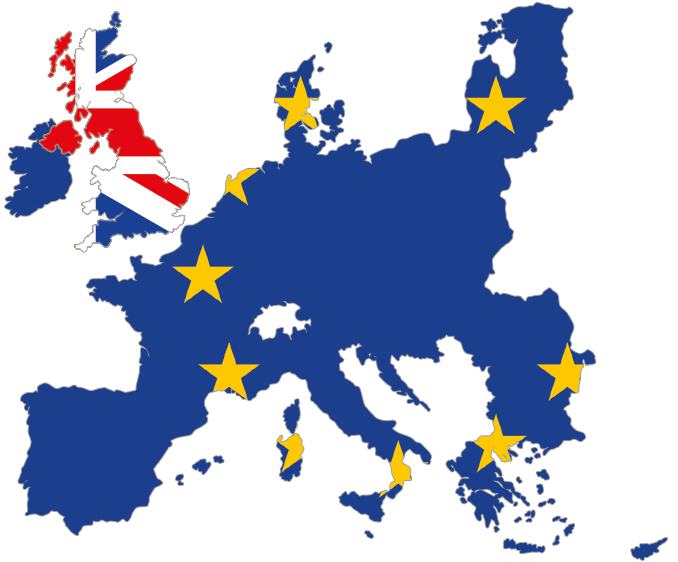 Cargo was established in 1994 initially to provide specialist logistic service of refrigerated and temperature controlled goods for our clients throughout Europe. The business grew rapidly and with this growth came the opportunity to expand our business model and provide logistic services to other markets beyond refrigerated and temperature controlled.
As a result, we now operate a multi-million pound business which provides a wide variety of logistic solutions to a wide variety of markets. Nowadays, the lion's share of the cargo we handle is transported into and around Europe so we have a firm understanding of the intricacies of shipping European cargo within tight time frames. We still offer certain specialist services such as refrigerated goods, abnormal loads, and one-drop shop-fitting transportation, but we are now able to manage almost any type of cargo to almost anywhere in Europe. Full loads, express, containers, part loads and abnormal loads. You name it, we can handle it, quickly and efficiently.
In short, we manage your cargo throughout every step of its journey, taking care of the paperwork along the way and taking the stress and worry off your desk.

Career Opportunities
We're always looking to expand the team with enthusiastic, self-motivated people - have a look at our careers page
Careers