Sometimes speed is the number one priority and air is the only way to meet the deadline
If speed is of the essence, we have years of experience of booking and managing worldwide air freight for many of our clients. We understand the issues associated with air freight and can make sure that your goods are moved seamlessly by road to the destination airport, safely stowed into the planes cargo hold and back onto the road as quickly as humanly possible once it has landed.
Efficiency is the name of the game here and we have our finger on the pulse every second on your behalf.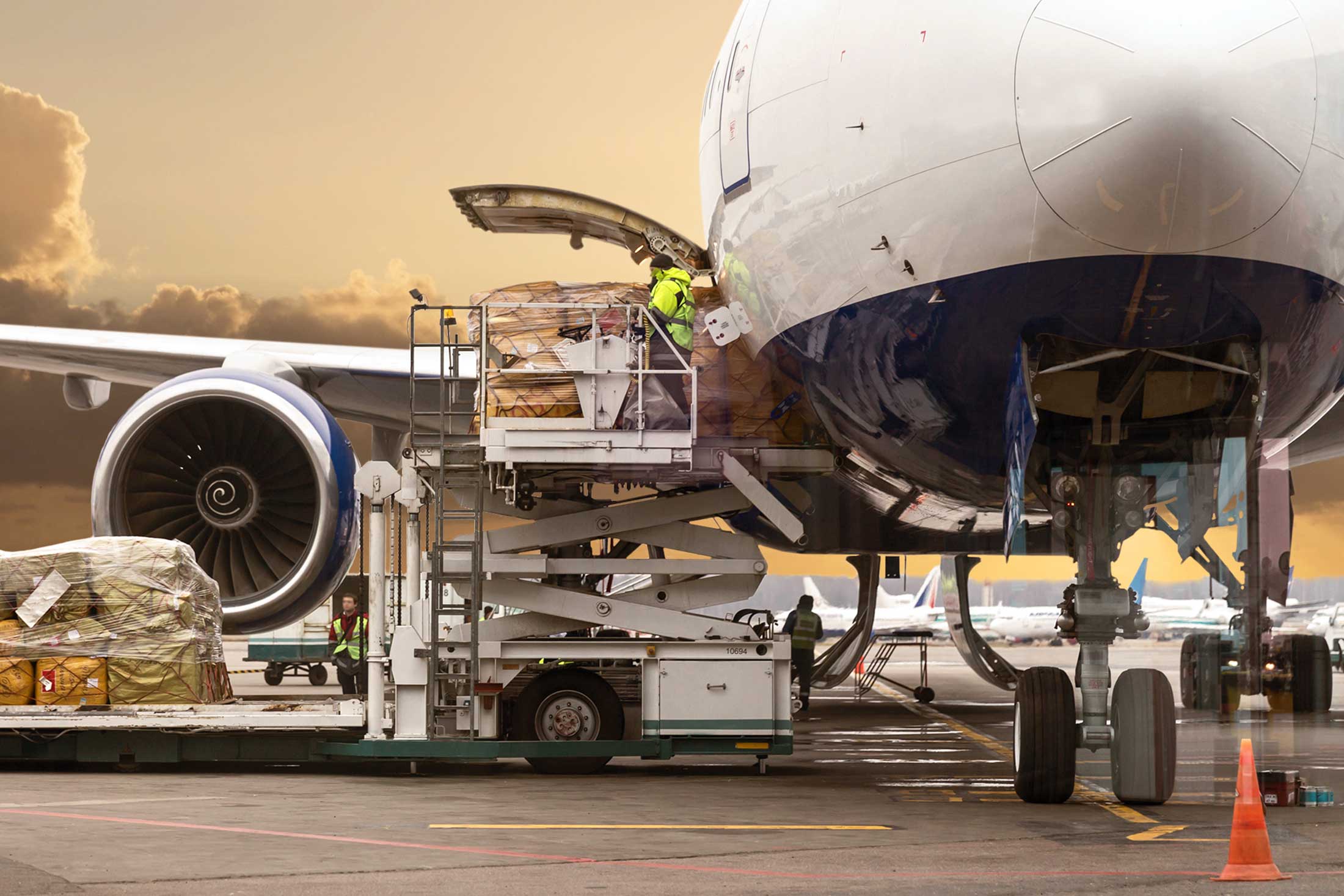 Air Freight
Using our extensive agreed rates with airlines worldwide, we ensure we get the highest quality of service for the most competitive of cost.
Aircraft On Ground
We understand getting a plane back in service is critical, using our AOG service we ensure absolute priority to your cargo to make this happen.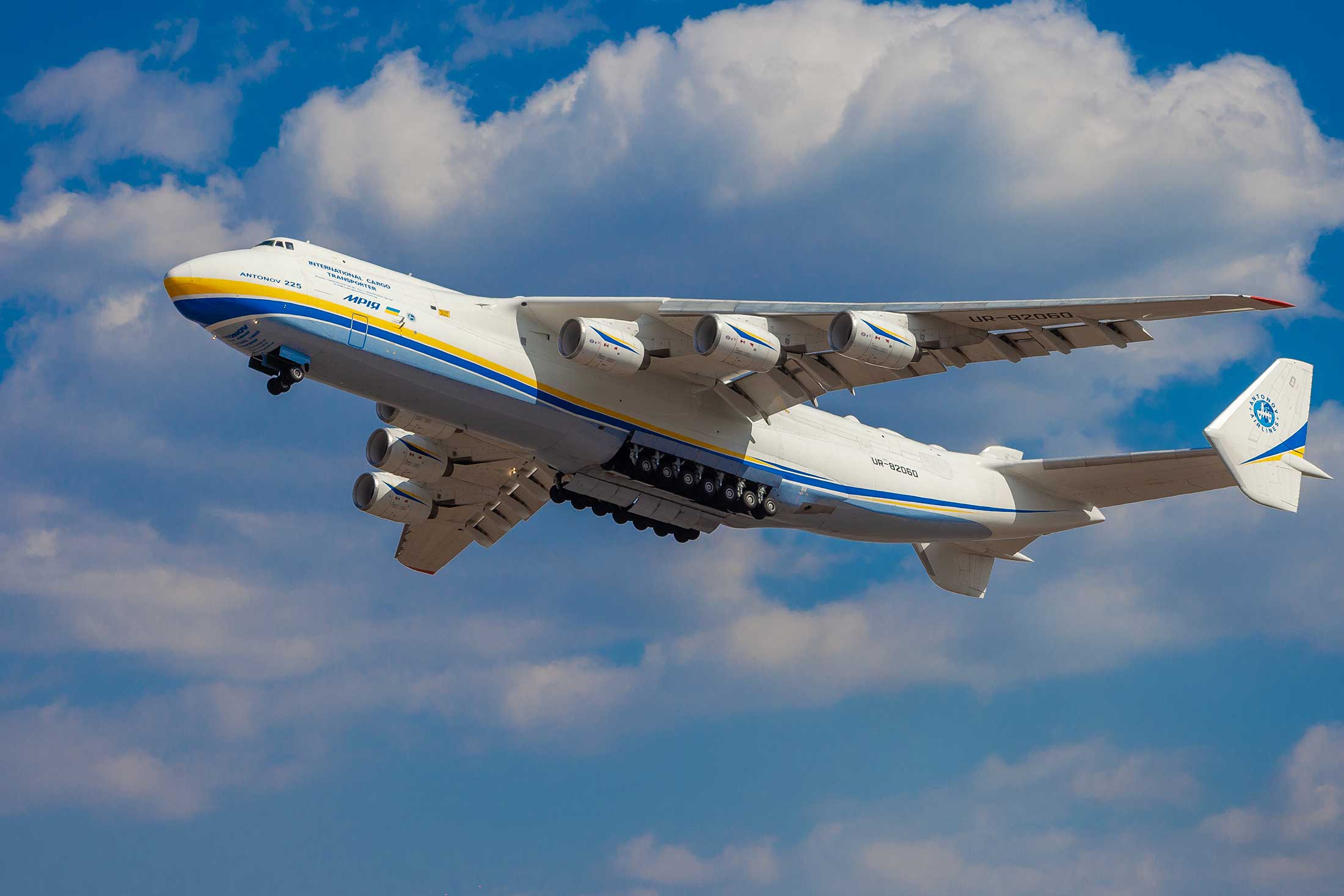 Chartering
For the abnormal loads to be moved, our chartering service is the way to go.
Antonov or 747, you can count on us
Post Brexit Customs Clearances
We can offer full import & export customs clearance with all of your shipments no matter the commodity. We are specialists at customs clearing plant, food and DG products.